Ipoh Tuck Kee has famous moonlight hor fun from Ipoh
There are several restaurants around town with 'Ipoh Tuck Kee' in their name, but there is only one that is directly affiliated with the OG char eatery in Ipoh, Malaysia. Founded in 1963, Restoran Tuck Kee is famous to this day for their fried noodles—in particular, Yu Kong Hor, which we know as moonlight hor fun.

Image credit: @alunarbaedeker
You'll only find three Ipoh Tuck Kee branches in Singapore: in Clementi, MacPherson, and Jalan Besar. They're led by third-generation descendants of the man who made a name for his fried noodles. Look closely, and you'll find that their logo is almost identical to that of Restoran Tuck Kee's, while that of Ipoh Tuck Kee Son is only similar. They've also put out a Facebook post to clarify that despite the 'Son' in their name, they are not related.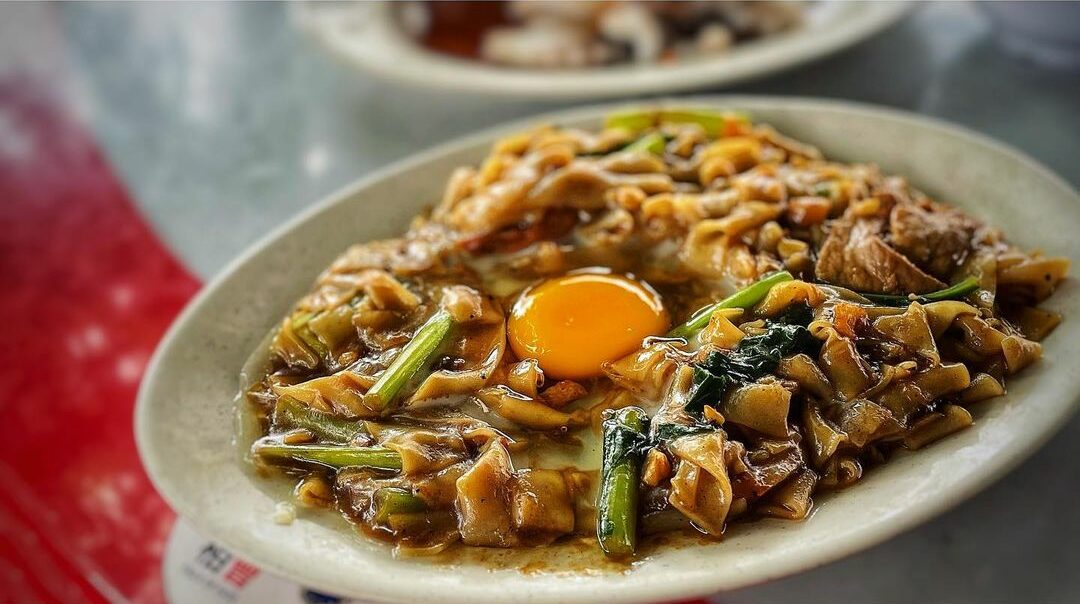 Image credit: @to.live.to.eat
It's certainly unthinkable to visit Ipoh Tuck Kee without ordering one of their fried noodle dishes, since that's what they're famous for. Yu Kong Hor ($6.30/$9.30)if you've not had it before, is so named for the raw egg that's cracked on the hot hor fun to serve.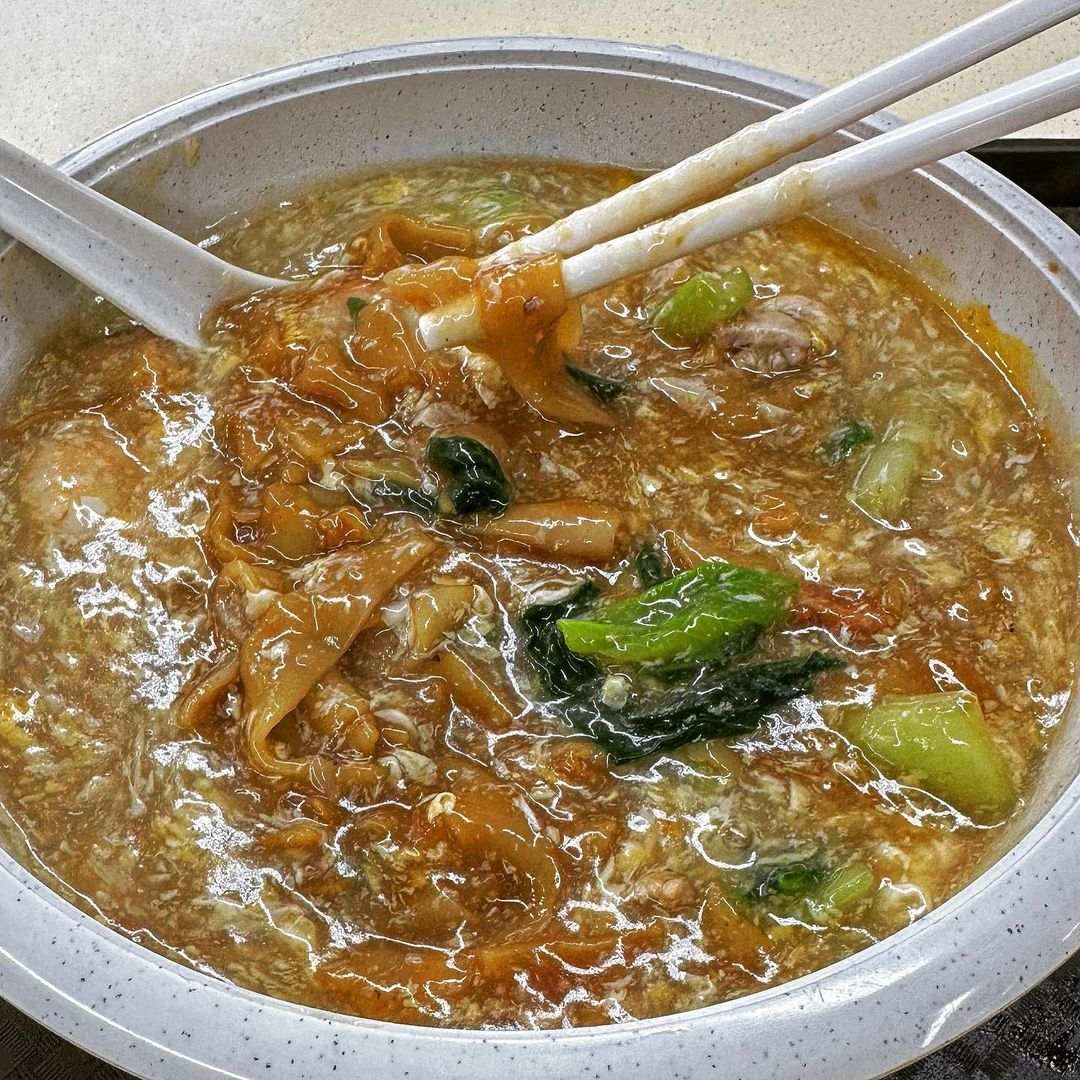 Image credit: @yippi312_eatdrinklove
Back when he first started the business, their grandfather's most famous dish was Wat Tan Hor ($6.50/$9.50), and you'll still find it as the first dish on Ipoh Tuck Kee's menu. Unlike Yu Kong Hor, which is a drier fried hor fun, Wat Tan Hor comes in a starchy, egg-laced gravy. The hor fun is blistered over high heat before it meets the gravy, so it's still full of wok hei.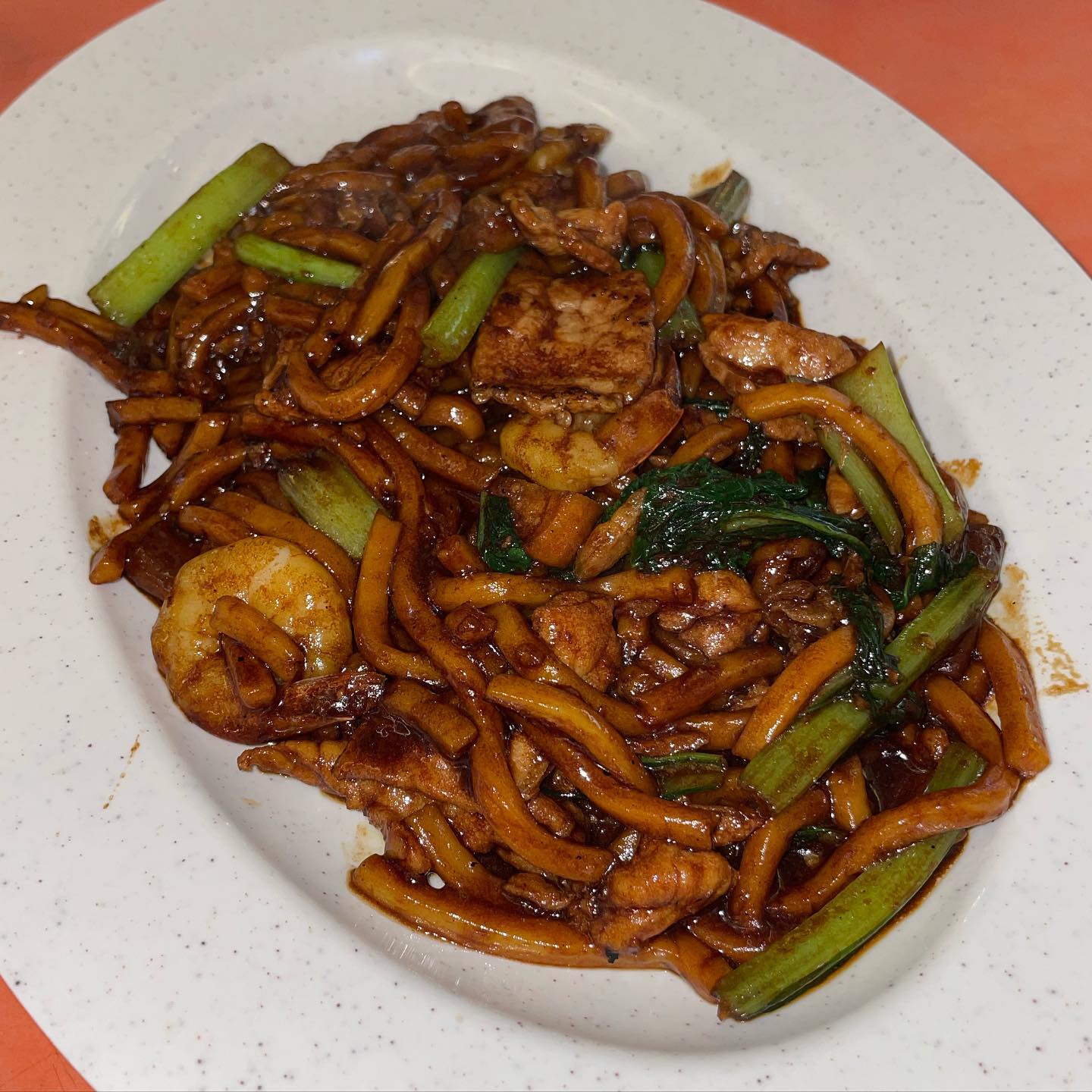 Image credit: @food.n00b
Rather than be stuck in a jam towards KL, satisfy your cravings at Ipoh Tuck Kee, which is said to serve a better-than-average plate of Hokkien Dai Loke Mee ($5.80/$8.80); otherwise try the similarly priced, bee tai mak version.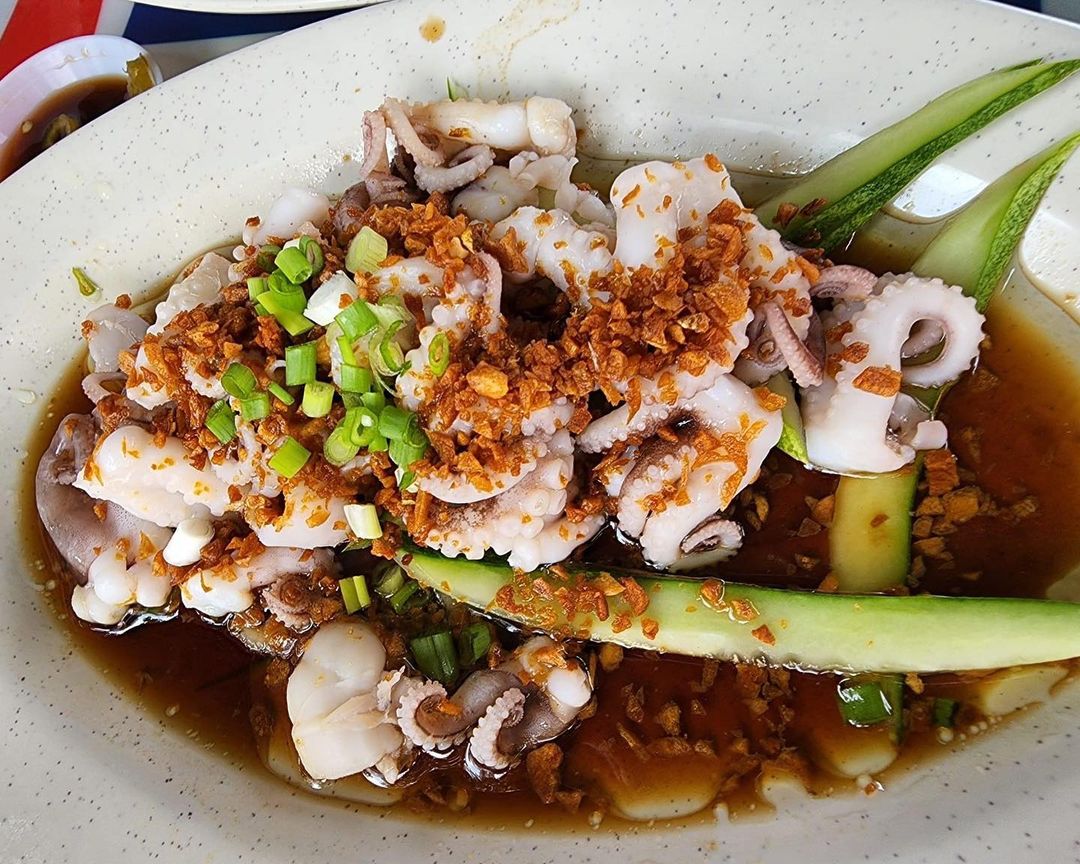 Image credit: @helloveryhappy
Other than fried noodles, they're also known for their Baby Octopus in Soy Sauce ($12), Brown Paste Chicken ($14)and Fried Pork ($14).
For more famous hawker dishes from Malaysia, check out Ah Yen Traditional Fried Pork at Food Republic in Wisma Atria for a Sabah-famous fried pork kway tea! We've also got a list of Malaysian food places in Singapore that you can consider.
Website | Full list of locations
17 Malaysian Food Places In Singapore For Curry Chee Cheong Fun And Famous Nasi Lemak
Feature image adapted from Ipoh Tuck Kee, @alunarbaedeker