Social media personality Brandon "Boogie B" Montrell has been identified as the man shot dead in front of the Rouses Market in New Orleans' Central Business District Friday, according to a law enforcement source and a friend of the comedian.
Montrell, 43, known for his series "New Orleans Hood History," in which he casually explained parts of New Orleans' popular culture, had almost 100,000 followers on his Instagram account. A Montrell friend, who preferred not to be named, said the comedian lived in Los Angeles but was back home in New Orleans visiting his family this week.
Most recently, Montrell told the story on his Instagram account of New Orleans' 7th Ward Santa, Fred Parker, who died in 2020. The video was posted just hours before Montrell's death.
Dozens mourned Montrell in comments on social media after the Friday evening shooting. One TikTok user, showing a picture of Montrell, said, "For everybody asking 'is New Orleans really bad?'…They just murdered this man."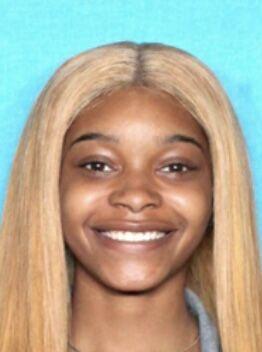 Montrell was shot dead in the parking lot of the Rouses in the 700 block of Baronne Street.
The Police Department said Saturday it was seeking two men and a woman who might have information. They identified Diamonique Smith as the woman, and released a photograph of a car in which they said the killer left the scene.
Police have not publicly stated a motive for the homicide. But a police supervisor said Montrell did not appear to be the intended target of his killer.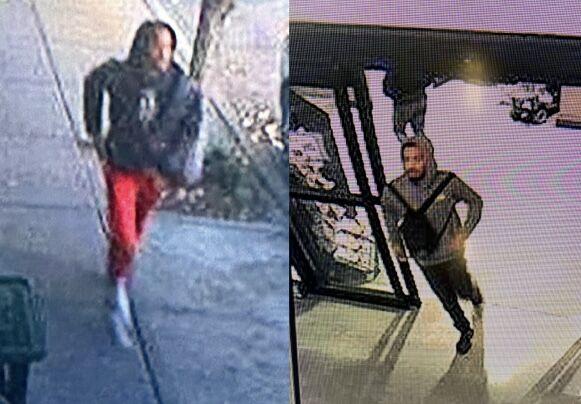 ---
Anyone with information on the killing is asked to call Crimestoppers of Greater New Orleans Inc. at (504) 822-1111. Tipsters may be eligible for a cash reward.