Sweet potato, also known as the starchy root vegetable belongs to the family of Convolvulaceae. The hard texture and earthy and mildly sweet taste of this vegetable makes it a perfect staple to consume in varied ways. From orange and off-white to purple- this vegetable comes in varied hues. Sweet potato is enriched in multiple heart-healthy nutrients that can enrich you with numerous health benefits including managing diabetes to reduce the risk of cardiovascular diseases. If you are tired of consuming that old and boring Shakarkandi Chat, then here we bring you twisted luscious recipes that will satiate your taste buds without compromising on the nutritional profile.
1. Sweet potato cold soup
Ingredients required
4 sweet potatoes, boiled and chopped
1 onion, chopped
1 cup carrots, peeled and chopped
2 cups vegetable broth
1 tablespoon oil
1/2 teaspoon cumin powder
Feta cheese, crumbled
Salt and pepper as per the taste
Method
Take a pan and stir fry carrots, onions and cumin powder together.
Meanwhile, mash the boiled sweet potatoes. Add vegetable broth, salt and pepper and let it simmer until it gets all thick.
Allow it to cool down and serve it with the garnishing of feta cheese.
2. Sweet Potato Tikki
Ingredients required
1 teaspoon roasted cumin powder
½ teaspoon amchur powder
1 teaspoon ginger-green chilli paste
1 teaspoon chaat masala
½ teaspoon red chilli powder
¼ teaspoon garam masala powder
1 teaspoon lemon juice
1 cup bread crumbs
1 cup sweet potatoes, boiled and mashed
Method
Take a bowl and transfer mashed sweet potatoes into it. Now, add all the spices and mix them well.
Now, take small amounts in your hand and formulate small Tikki-like shapes from it.
Now, roll out the tikkis from the bread crumbs and deep fry from both sides until crispy.
Serve with the dips.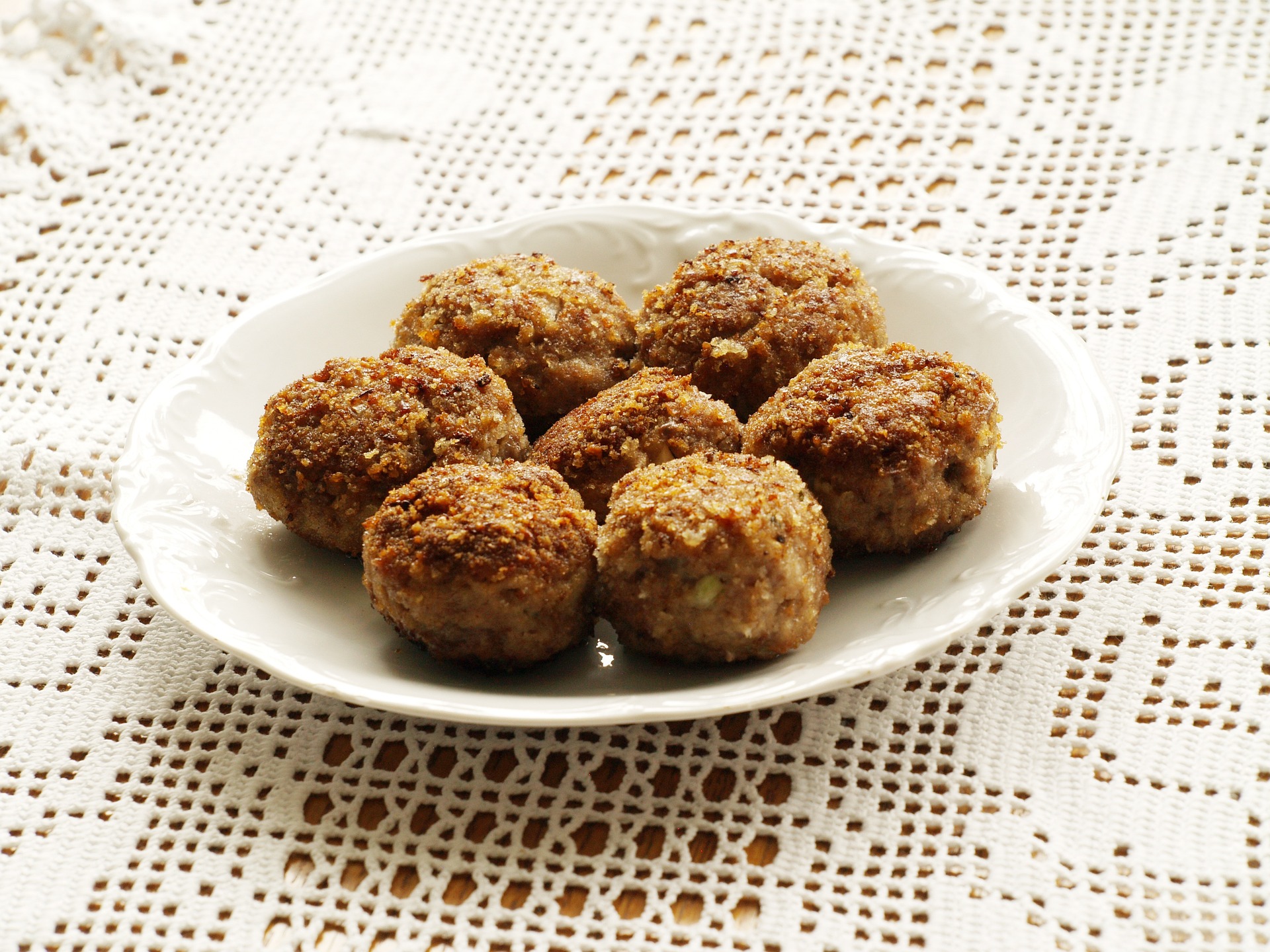 3. Sweet Potato and Quinoa Bowl
Ingredients required
1 Cup sweet potato, cooked and peeled
1 cup coconut shredded
1 Onion, finely chopped
1 cup quinoa, cooked
1/2 cup mixed nuts, chopped
Pepper and salt as per the taste
1 bay leaf
Red chilli powder as per the taste
Method
Take a kadhai and heat the oil in it. No, add the bay leaf and stir-fry onion along with coconut and sweet potato.
Now, add the spices and let them cook until aromatic.
Stir in cooked quinoa and give it a nice mix-up.
Serve hot.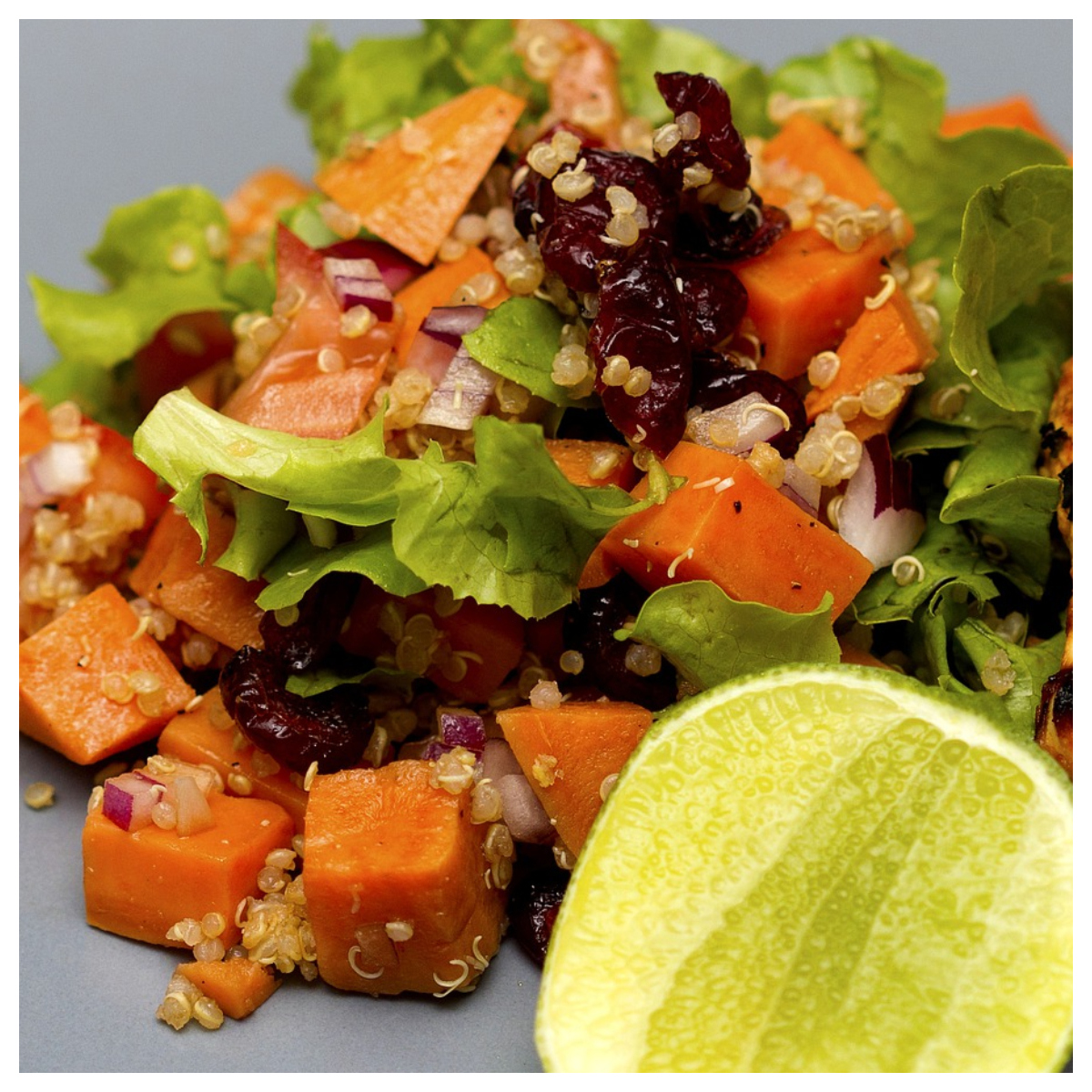 4. Caramelised Sweet Potatoes with Black Sesame seeds
Ingredients required
1 cup sweet potato, boiled and cubed
Oil
2 tablespoons black sesame seeds
Fruit slices, to garnish
For the syrup:
1 Tablespoon soy sauce
3 Tablespoon water
2 teaspoon sugar
Method
Take a pan and add oil and shallow fry the sweet potato cubes in it.
Now, take another pan and add soy sauce, water and sugar. Cook until gets softened.
Mix the fried sweet potatoes in the syrup and mix well until coated properly.
Sprinkle black sesame seeds and serve with the garnishing of chopped fruits.
Also Read: Karwa Chauth 2022: Gift ideas and ways to make Karwa Chauth special for your wife
.